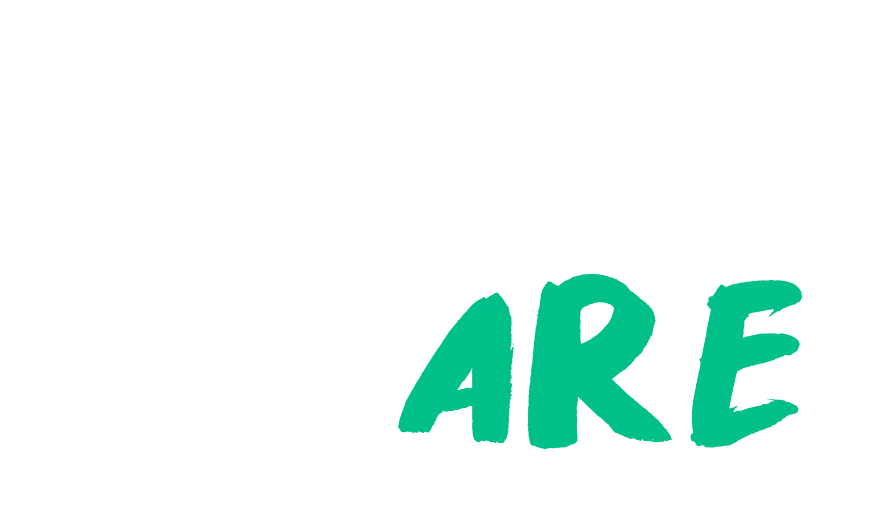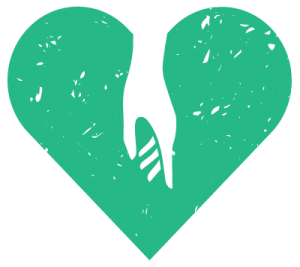 Family Members, Spouses, Parents and Friends
As a whole, we've seen far too many who have experienced domestic abuse. We seek to create a safe space for our employees, guests, and community. We are hospitality professionals by trade but are also part of our community at large and have seen how this can, and does, affect us all. In collaboration with local women's shelters, we seek to create a safe space for our employees, guests, and community. We seek to develop ongoing respect for others among our team members and train them to support those in need of assistance. We strive to proactively address the surge in domestic abuse cases, not just during the pandemic but beyond while forcing a change in our environment and culture. As restaurant, bar, hotel, and lounge owners, we recognize our unique opportunity to reach and provide support to people in these situations.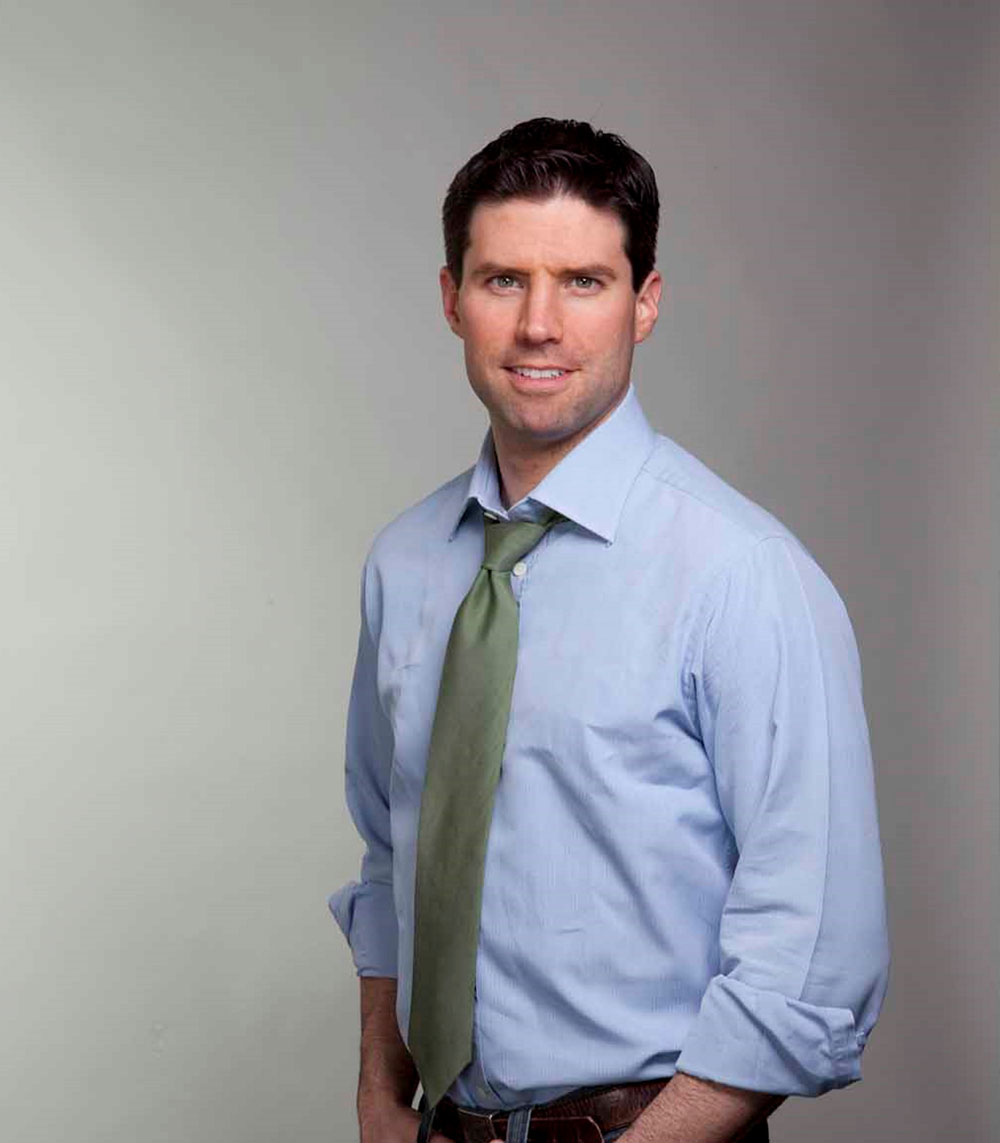 Recipeint of the 2021 Genesis Women's Shelter HeRO Award
Taking care of people is what Kevin Lillis does best. As CEO of Hospitality Alliance, he brings to the table 25 years of experience in the hospitality and real estate industries, developing and operating some of the most celebrated restaurants, bars, hotels, and food halls in the country.
Kevin is also the creator of JAXON Cares, which has raised funds and supported Family Gateway, Genesis Women's Shelter, Wounded Warrior Project, North Texas Food Bank, and CitySquare in 2020.
As the founder of Hospitality Coalition Against Domestic Violence, Kevin continues his devotion to helping others, providing resources for victims of domestic abuse, and hospitality staff training on the matter.
Kevin lives with his wife Janna and their two children, Grant and Evelyn, in Southlake, Texas.